BIOAFP: New bioactive coatings for glass and metal surfaces
The BIO-AFP (" Propriétés Anti-Finger Print sur verre et métal par BIOmolécules" ) project for developing anti-finger print properties on glass and metal through biomolecules is the answer to a problem that has long drawn your attention without truly being able to provide an effective solution. We are talking about the finger prints that you have noticed thousands of times in your daily life, whether at home (on doors, household appliances, windows), during travel (in elevators, cars, etc.), or in your leisure activities (smartphones, tablets, and other screens).
To tackle this problem efficiently, industrial companies such as AGC Glass Europe, Arceo, Ionics, De Leuze, Symbiose Biomaterials, and Realco and a scientific partners (Metallurgy Research Center, Liège University, and Mons University) decided to join forces and develop an innovative solution borrowed from nature. The new anti-finger print (AFP) coating for glass and metal that has come out of this project will make it possible to meet all the requirements that are linked to these materials, including that of durability, through the application of a totally original process that guarantees the presence of biomolecules on the glass or metal's surface throughout the material's lifetime.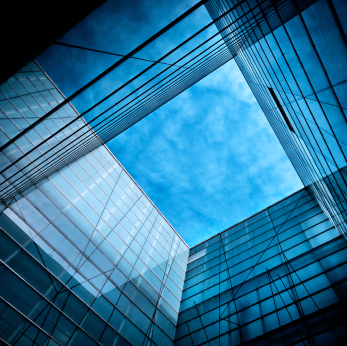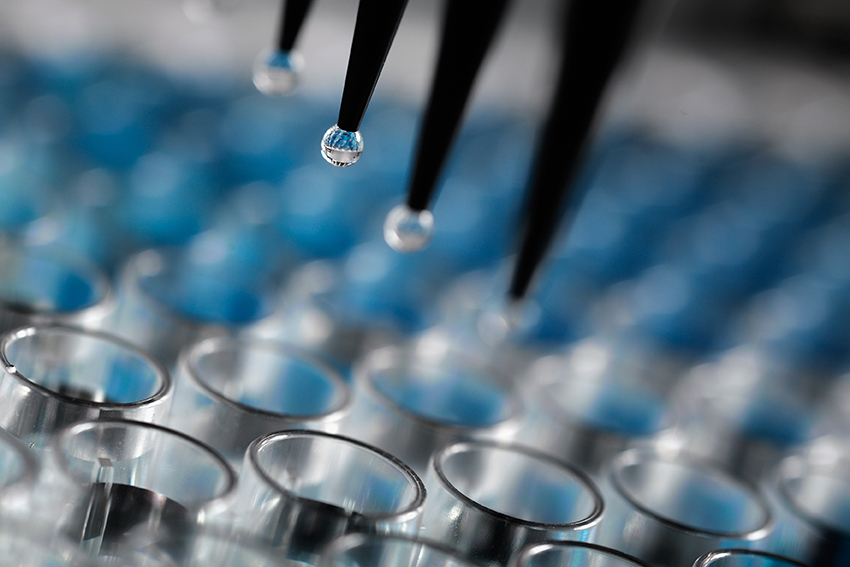 Project partners:
AGC Glass Europe, ARCEO, CRM, Deleuze, Symbiose Biomaterials, University of Liège, University of Mons, IONICS
The project is co-financed by the Walloon Research Administration, DGO6.