NANOSOL: Development of sol-gel dispersion and functionalization technology by means of industrially applicable nanomaterials
Lighting systems that provide 50% light for the same energy consumption, glass tables that do not scratch, new buildings that include metal claddings which are not only more resistant to mechanical attack, but also offer peerless aesthetics and design…These are just some of the opportunities given from combining nanomaterials and surface coating technologies. Enriching surfaces and objects of daily use with innovative functional features – that is what the Nanosol project aims to do for the Walloon Region.
ARCEO, and AGC, leaders in the world of metalworking and glass, respectively, have combined their experience and expertise with the know-how of Materia Nova, the University of Mons, and IONICS (an SME specialized in metal surface coatings) to incorporate the unequalled properties of nanotechnologies into surface coatings.
Besides the solid core of expertise that the industrial and university partners will get, the culmination of this project will ensure the persistence of the metalworking and glassmaking industries in the Walloon Region, as well as creating new jobs through the production of aesthetically and mechanically innovative products.
The products'users and environment safety just as important in this project as the challenges of technological innovation. These safety issues are covered by the development of more ecological coatings and a controlled use of nanomaterials with no risk to human health.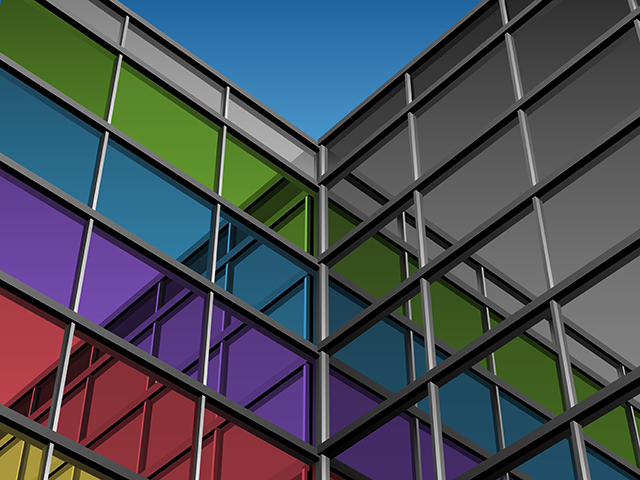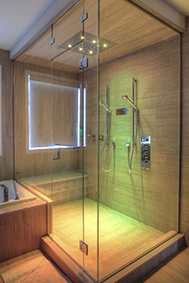 Project Partners:
AGC Glass Europe, Arceo, CRM, University of Namur, Materia Nova, University of Mons, IONICS
The project is co-financed by the Walloon Research Administration, DGO6.