IONICS takes part in the European EasyFix project which aims at industrializing a new anti-bacterial / anti-adhesion PVD coating for temporary orthopedic implants. The project is driven by INTRAUMA, an Italian medical devices manufacturer, which works in close collaboration with the Polytecnico of Turino for the coating development. Thanks to its PLAMECO equipment, IONICS can carry out pre-series production and technology validation. The process will be upscaled then in order to move to mass production.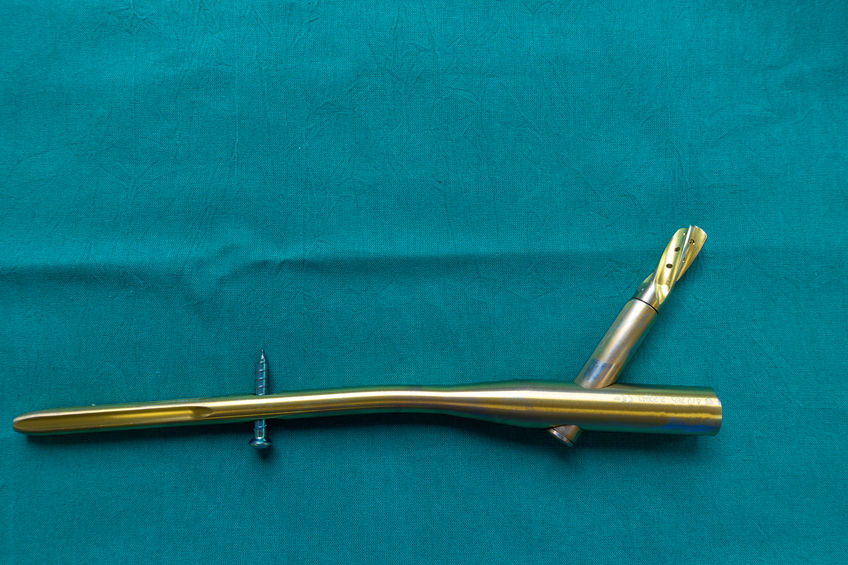 After 2 years of project, the PLAMECO system has been adapted with a large co-sputtering system from ROBEKO able to replicate the recipe developed by the Polytecnico of Turino's team. The first pre-series would be producted at the end of September 2020.
If you need more information, please contact Fabian RENAUX or Perrine LEROY : info@ionics-group.com.