The IONICS engineering team has designed a brand-new ion beam implantation system, dedicated to treat cables, metallic strips and connector coils industrial scale : the ionR2RTM. The ion beam implantation process enhances the surface properties (including corrosion resistance, hardness, friction coefficient, optical properties) of precious metal coatings like gold, which decreases the required amount of gold by 4 folds, leading to significant savings on electroplated connectors.  A continuous air to air, reel to reel process on industrial scale is achieved on account of a patented airlock system. A demonstration ionR2RTM system is available for test purposes and production at IONICS.
See some pictures of the ionR2RTM below :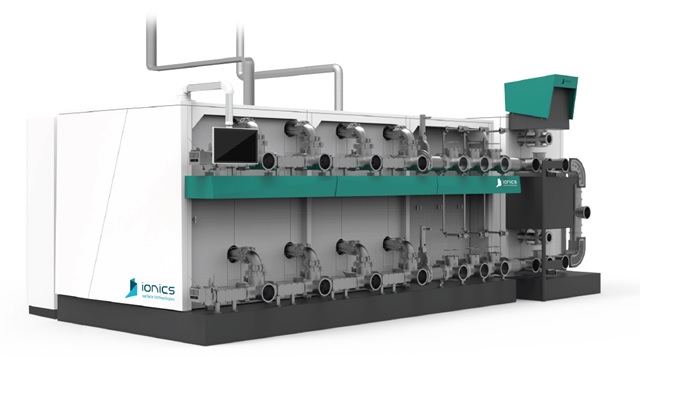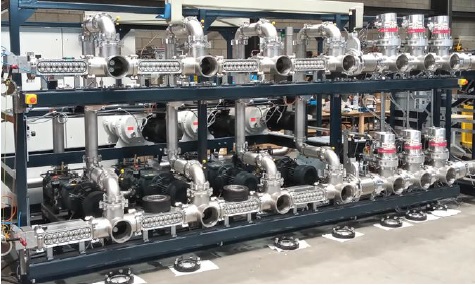 Feel free to contact us if you want more information about our new ionR2RTM by sending an email to info@ionics-group.com or click to the following link.