The IONICS team has been working on a new reel-to-reel machine, which is still under development.
Indeed, the ionR2R is slowly but surely taking shape. It is a continuous implantation process line, equipped with two of our ionGUNs. It can run up to 1,2 m/min for estamped strips which can be up to 90 mm wide.
Some tests and improvement still need to be done, but we are very optimistic regarding this new machine, which we think is the future of reel-to-reel surface treatment.
See some pictures and plans of the ionR2R below :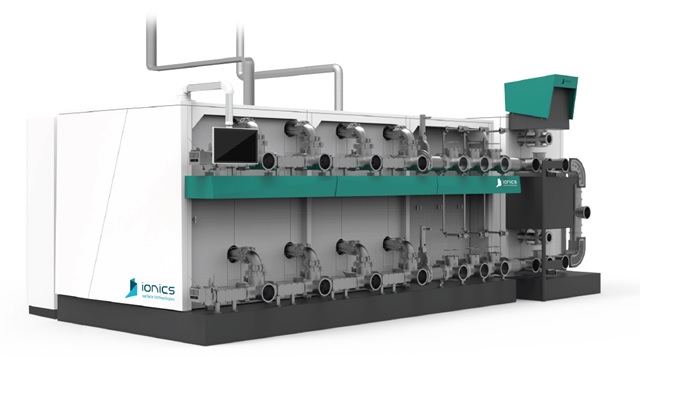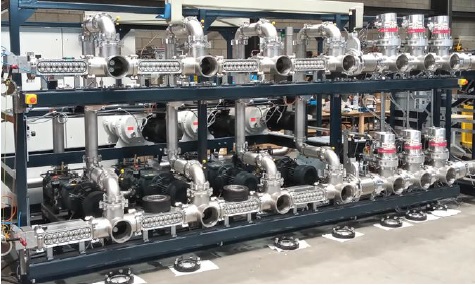 Feel free to contact us if you want more information about our new ionR2R by sending an email to info@ionics-group.com.